Yes, we ship to United States of America!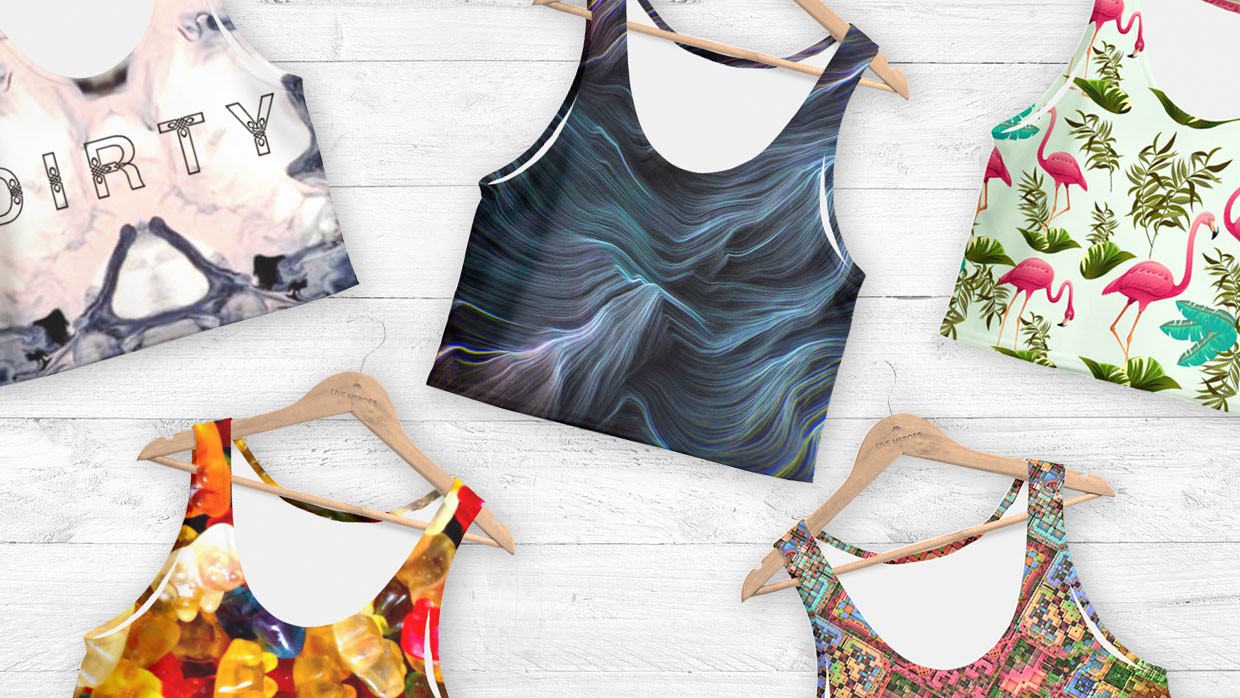 Crop tops are absolute must-haves this season, so it was about time to have them on Live Heroes. Our artists already love them and we are certain that you will love them too!
Wear some jeans, put on a crop top and you are ready to go to a party, on the beach, to meet some friends or go on a date. 
Wanna stand out from the festival crowd? Festivals are kind of events that every respectable music, film or fashion lover must attend but it is also for those who want to look for some fun. If you want to attract glares of other jealous gals and guys pick one of our unique crop tops, add dungarees and you are ready to shine!
#crop top

#summer

#festival
Leave a reply
Your email address will not be published.