Rollerblading is his the biggest passion! How did it start?


'My history with rollerblading started in year 2000 when I went to high school. I skated every day I possibly could and it was just pure joy. A few years later, life got more serious, I gave up skating for a few years and got a decent job as car's salesman.'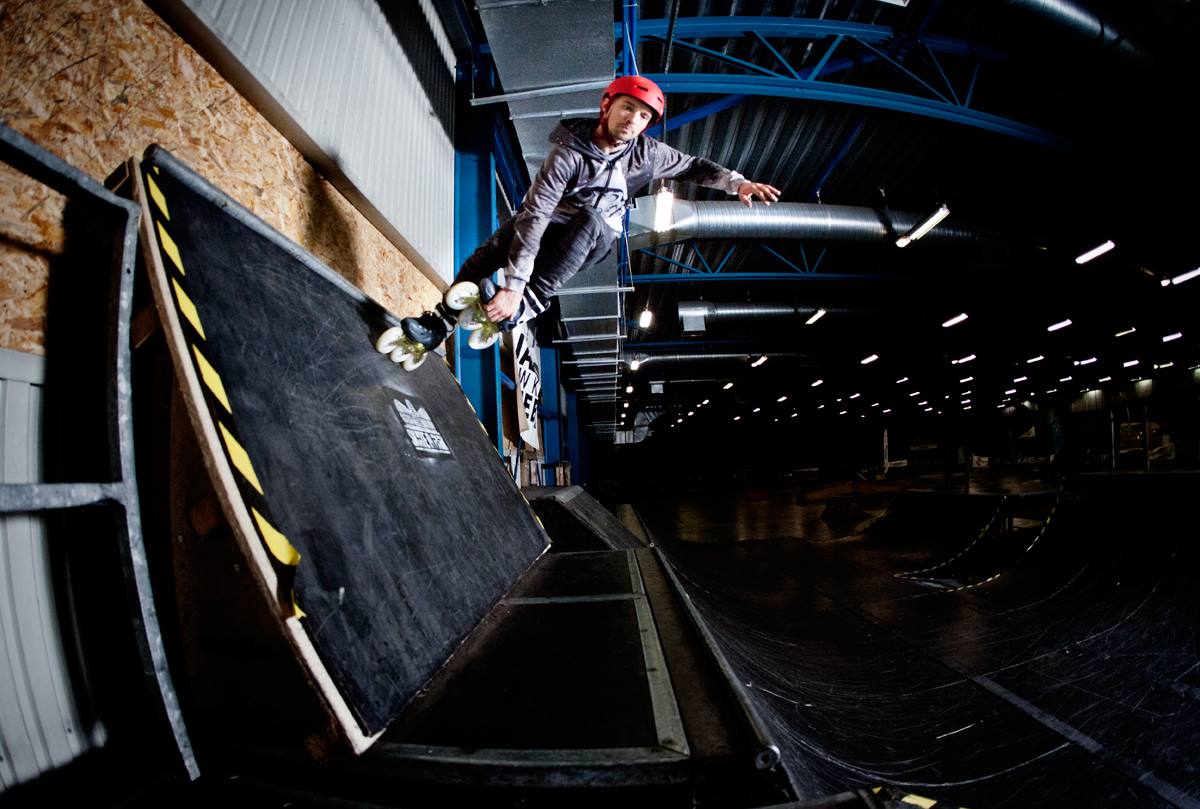 However, Tomasz never gave up his dreams!

'But I felt something was missing and when I got the opportunity to move to Katowice and work in a skateshop I did. After a few memorable years I had decided I can do more for skating and decided to quit the job and started to work as an instructor. Five years passed, and now the skating school estimates 200 students weekly, we organize rollerblading camps and competitions such as Rollcamp Champions.' https://www.facebook.com/rollcamp/
'Rollcamp Champions is a series of competitions in aggressive inline for kids and adolescents. There were many competitions for the adults but there is a need to involve the kids in to what we do as well. And it turned out great and they love it.'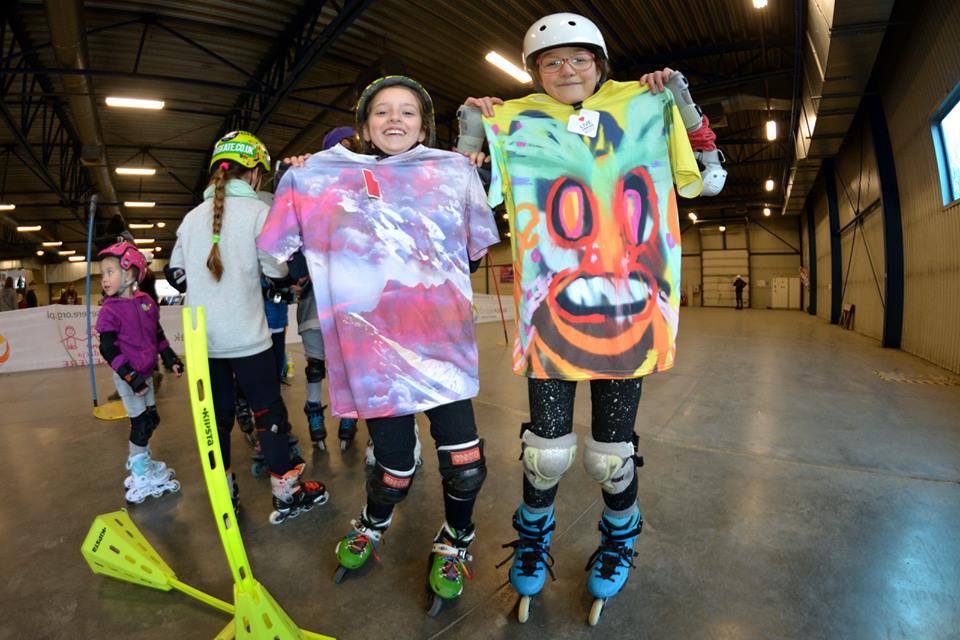 Once again we had the pleasure of sponsoring the awards on RollCamp Champions. Check this short video!
What is more, some of Tomasz's students created t-shirts with their own designs with roller skates! 
Check how amazing it turned out!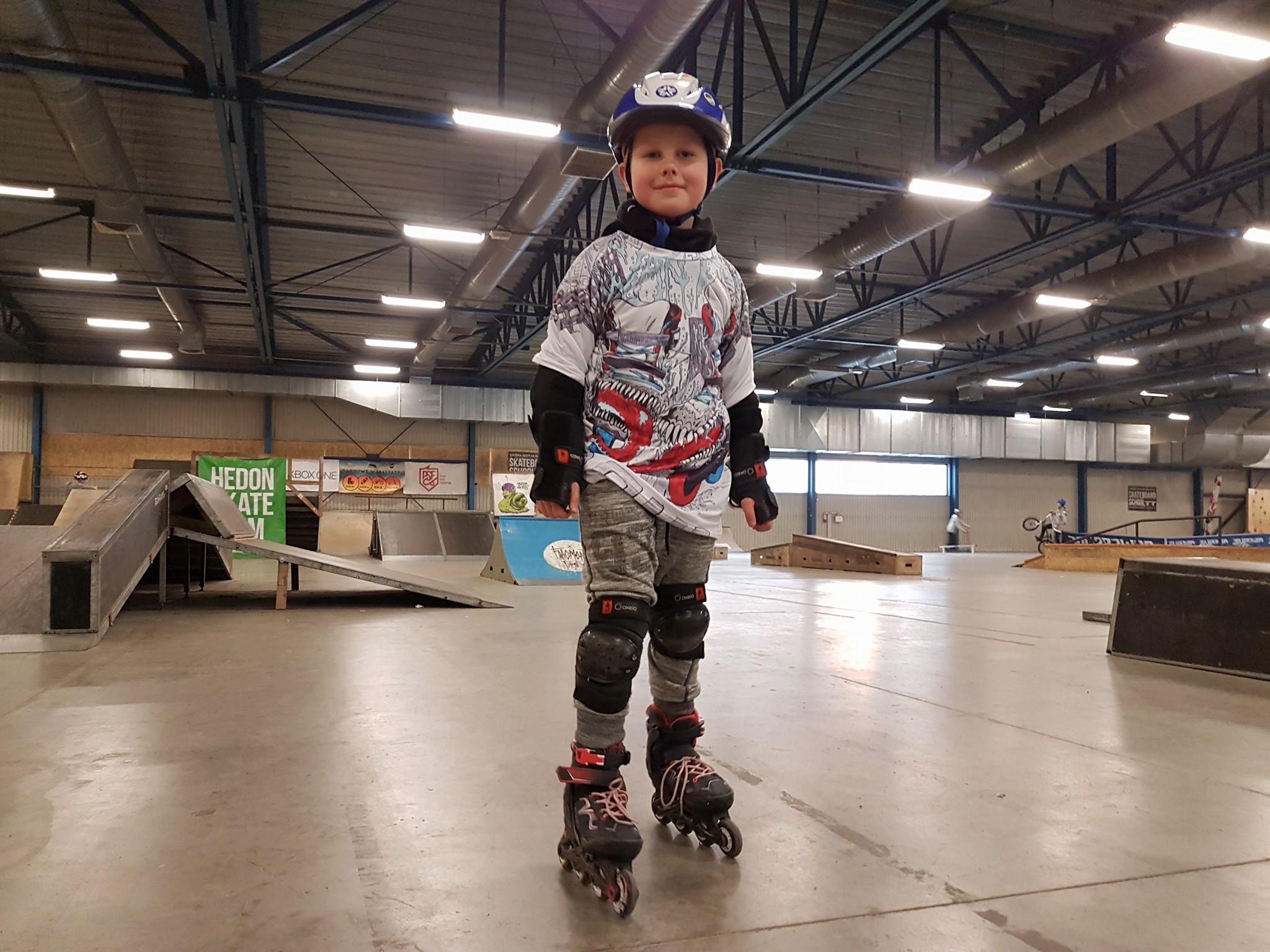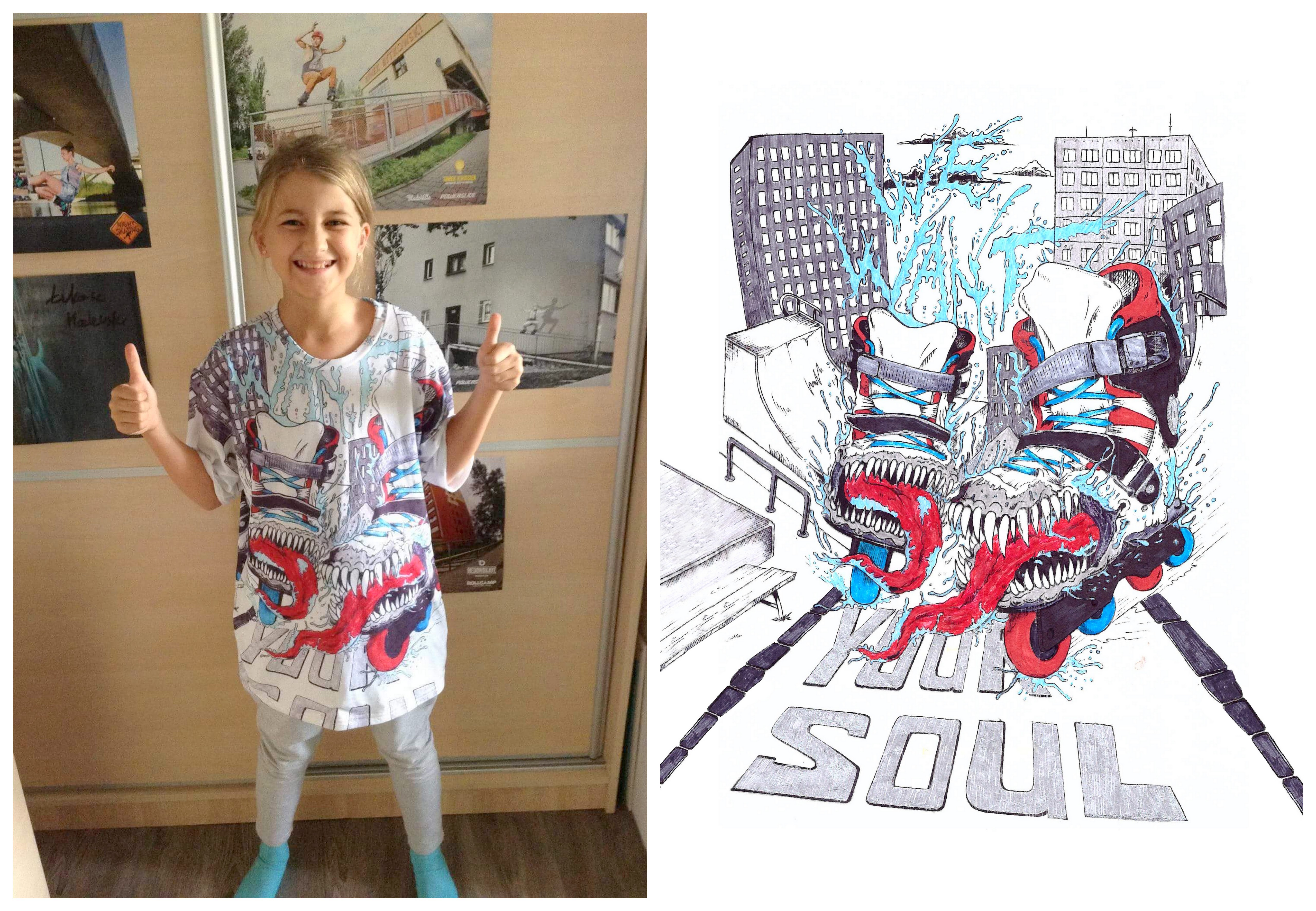 As Live Heroes we are more than happy that we have taken part in this amazing cooperation. This is exactly what Live Heroes is about! Share your passion and create your own incredibly original piece of clothes with something what you love! :)