She has been an illustrator for 4 years now. Drawing is not only a job for her but a necessity, the passion with which she expresses herself. What inspires her is mostly nature, flowers, colors, decorations and animals.
Why did you choose to become one of Live Heroes Artists?
I decided to start my brand on Live Heroes because I loved the idea of seeing people dressed and use gadgets with my illustrations on :)
What was the inspiration for you?
I guess my inspiration is everything that happens around me in my everyday life. Currently I am living near to the forest surrounded by animals and nature and that is what inspires me the most.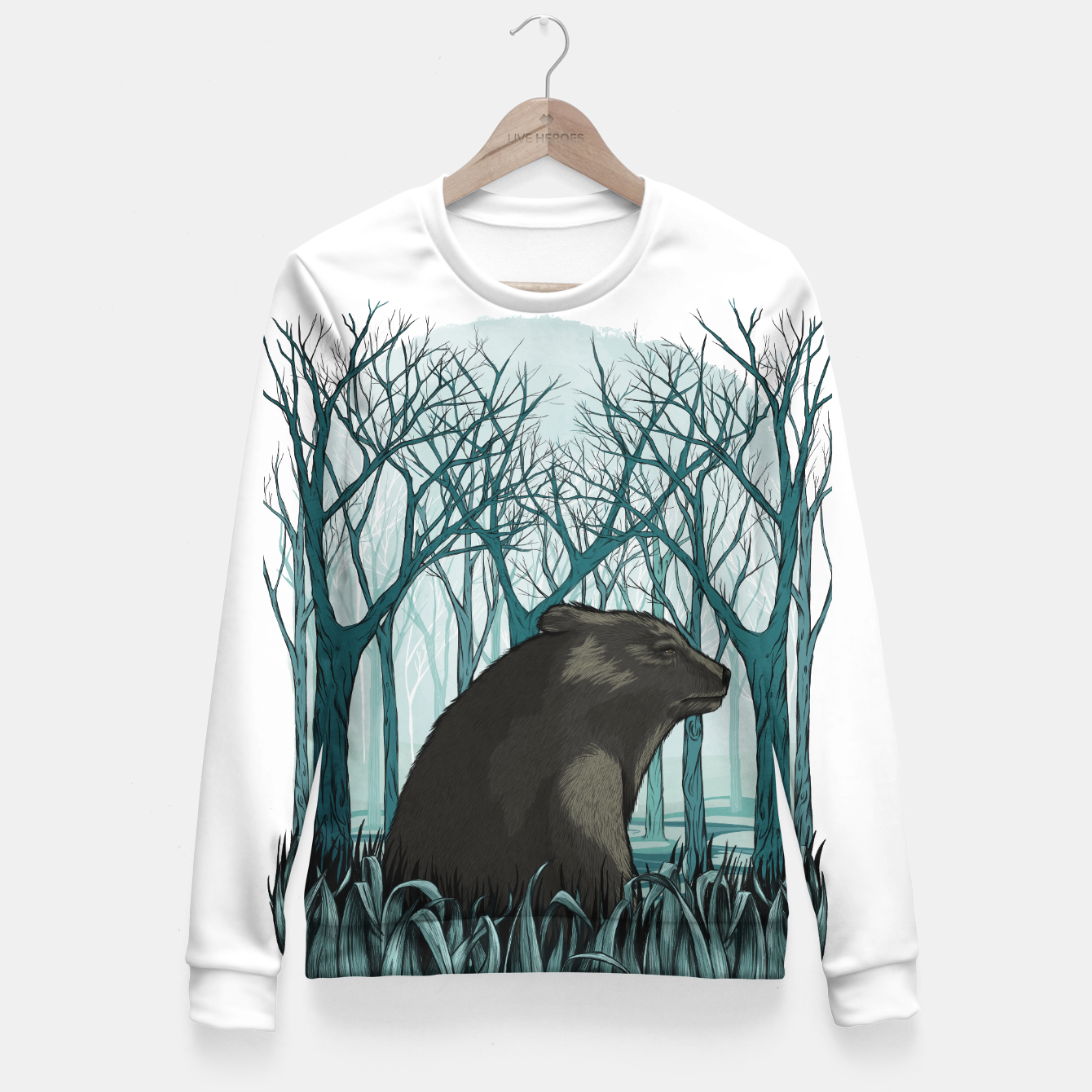 What are you influenced by?
Things that influence me and my style are changing constantly. When I draw on my own I purely describe my feelings in that moment. When it comes to work, my attitude is different since it's all about what the client needs.
What is the biggest benefit for you of working with Live Heroes?
My benefit in this cooperation is mostly popularity and advertising in social media and there's also some income.
What would be a piece of good advice to our new Live Heroes brands?
My advise is: push your style! Live Heroes is a good chance to make profit from your own creations, the ones you would do for yourself and which represent the most you and your style. So... Push it and do what you really like doing.
What is your biggest dream as an artist?
My greatest dream...? To figure it out what it is.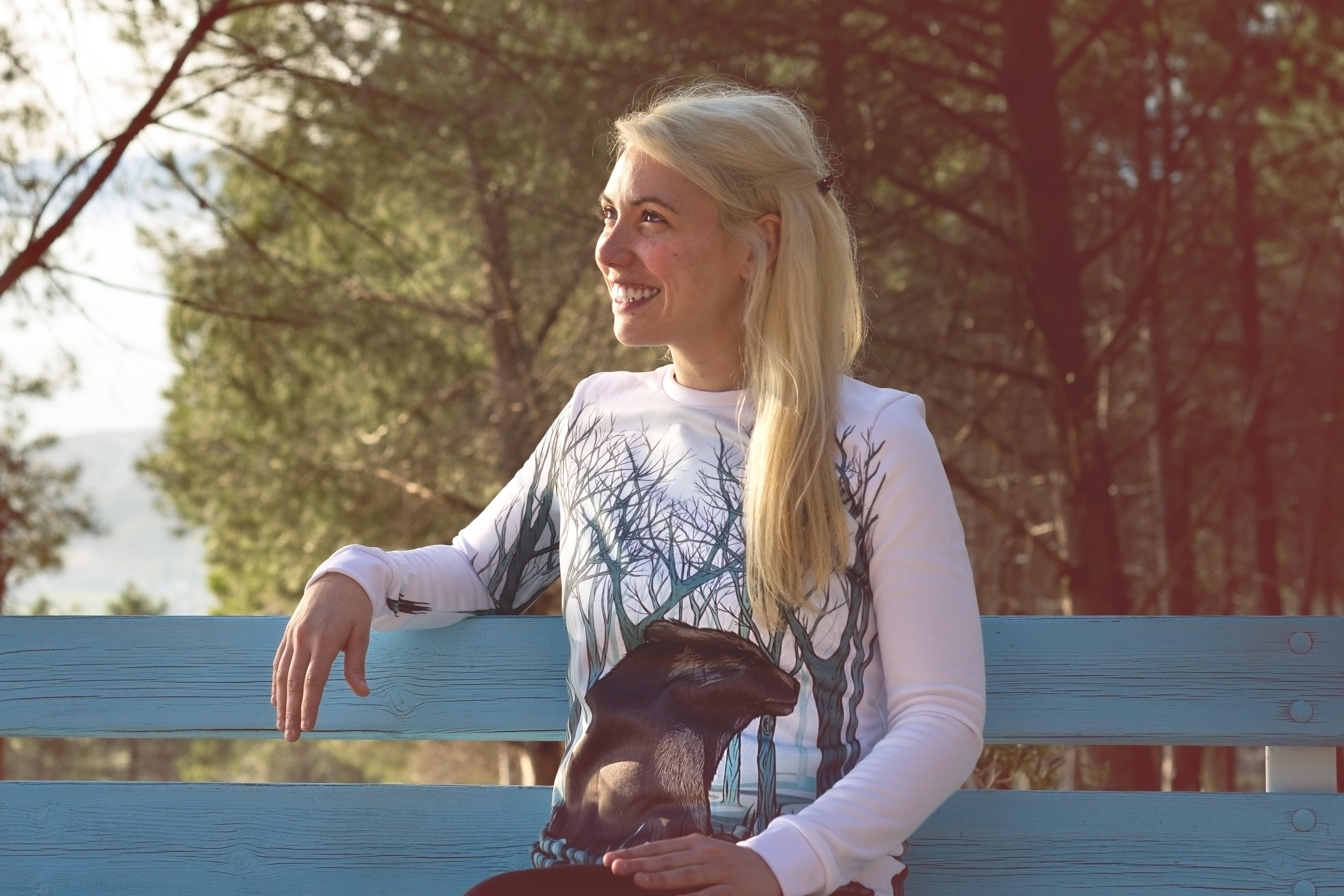 We keep our fingers crossed for Fabiola and we believe that she will find her biggest dream. Also, we hope that this short interview will be a great inspiration for all of you who have the passion in their life. We want to motivate everybody to start doing what they like and what is more, earn money from it! :)

Leave a reply
Your email address will not be published.